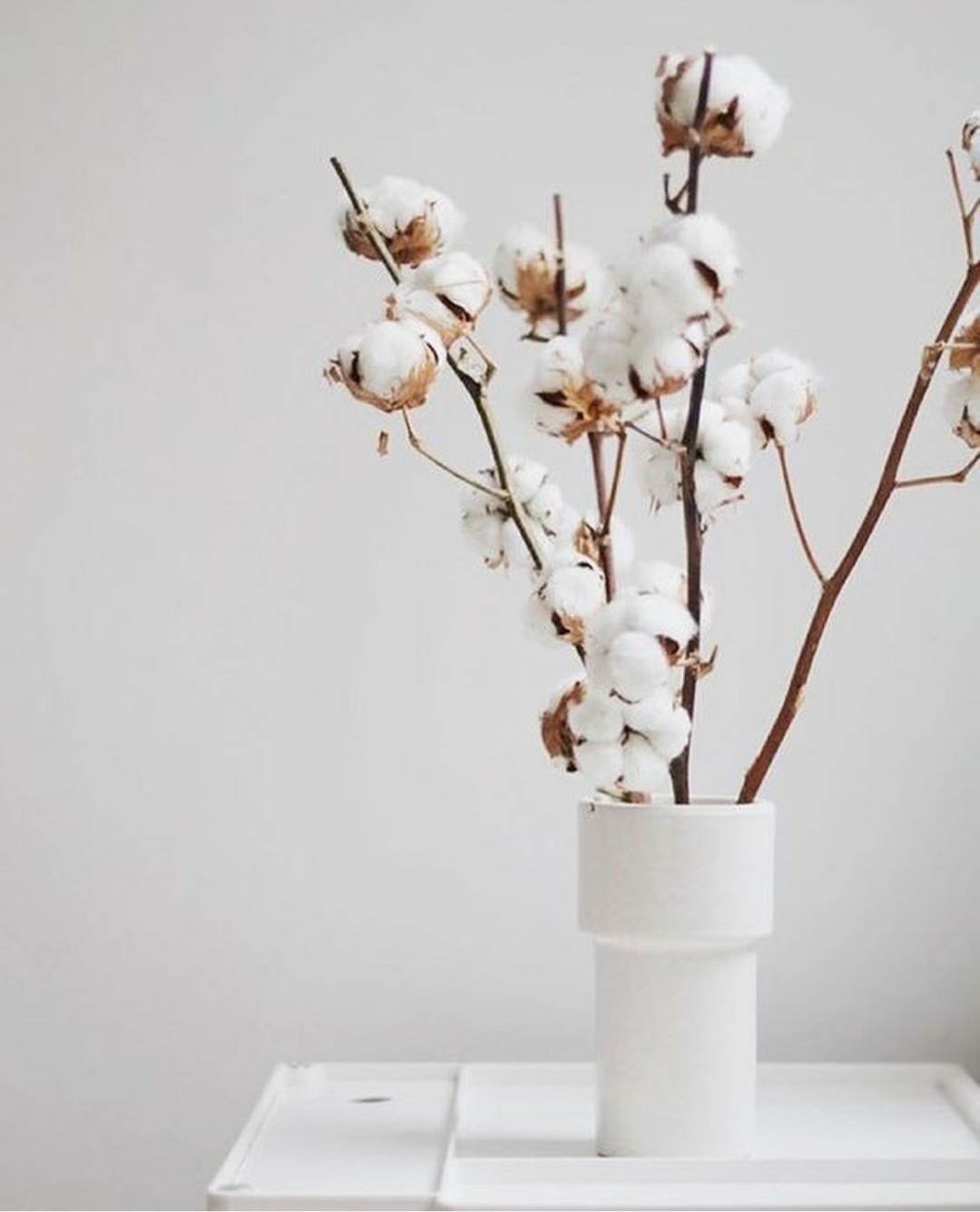 What is certified fine combed cotton?

Cotton is a natural fabric made from cotton plant seedpods, and it is grown all over the world.

Combed cotton comes from the same plant, but it undergoes an additional step during manufacturing to make it softer, stronger and smoother than regular cotton.

Combed cotton is softer than regular cotton because it doesn't have any impurities or short protruding threads, and it is stronger than regular cotton because the combing process removes short fibers, which are prone to breakage.

After combing, the straightened fibers join together more tightly, leading to less fraying and unraveling.

These benefits plus the additional work required during the manufacturing process makes combed cotton more expensive and luxurious than regular cotton.

Our combed cotton range are OEKO-Tex certified which means they are free from harsh chemicals from the dye to the buttons and zipper.