Store Location
We had our 1st Pop-out store at Isetan KLCC until January 2023.
We know some of you may want to have a feel of our So Soft children apparel. Do drop by and feel the difference at locations below or whatsapp us to get a video show or photos.
You can also find us at below locations:
KLANG VALLEY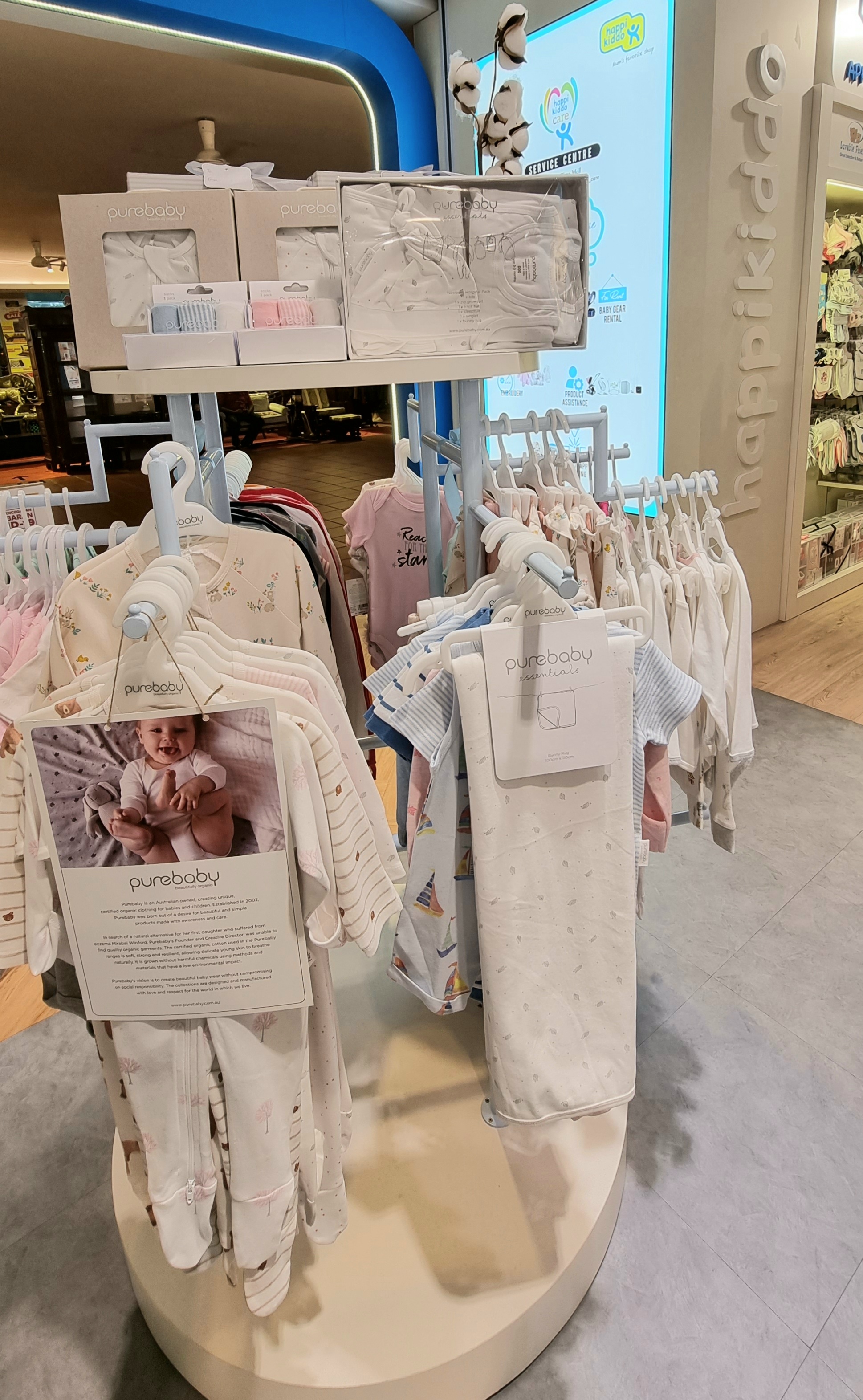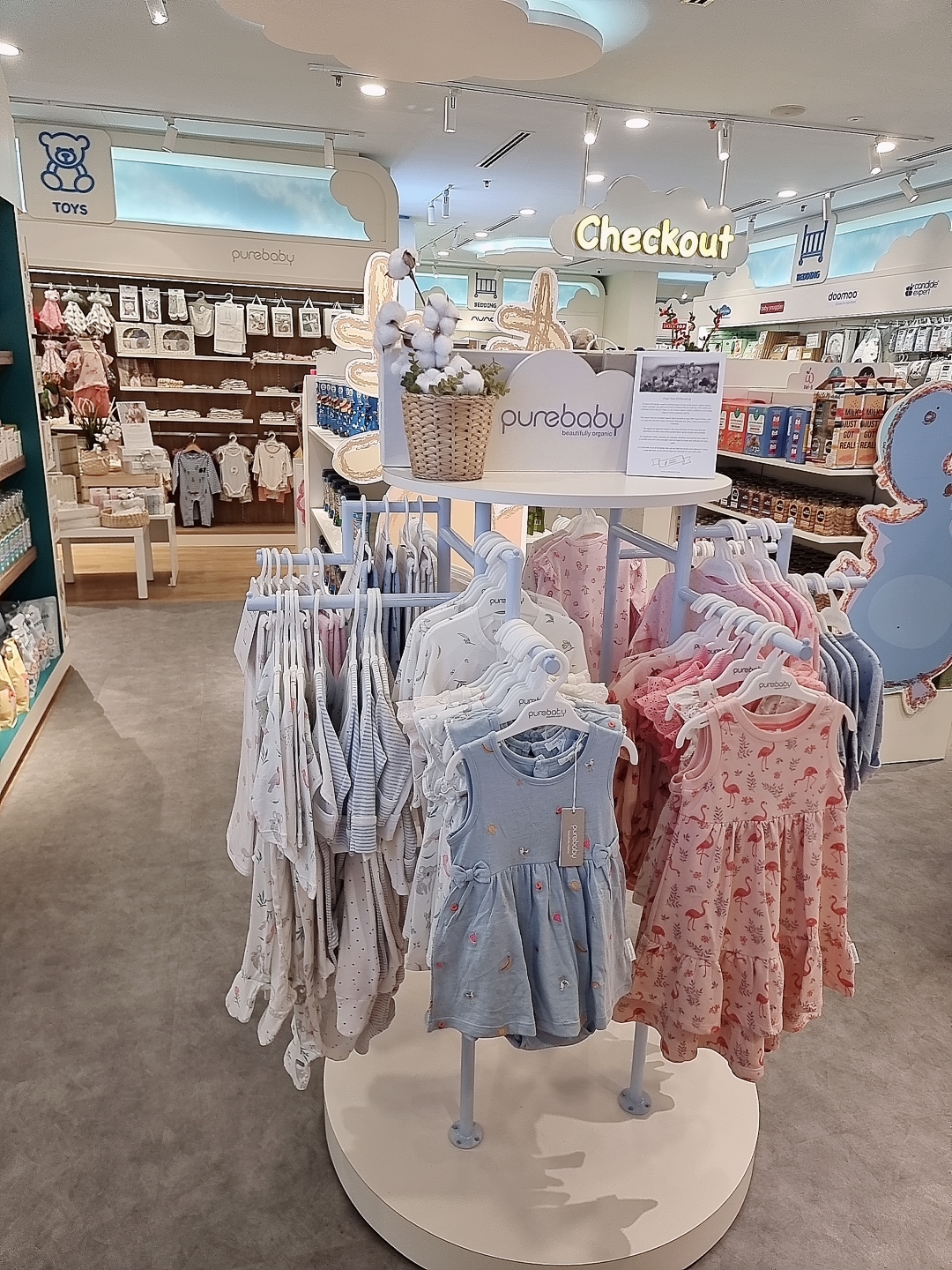 For Klang Valley, we now have collaborated with Happikiddo to avail these beautifully organic baby range at their stores at MidValley Gardens Mall, Publika Mall, IPC Shopping Center, Avenue K and Citta Mall.
You can have a feel of the goodness of organic cotton apparel by Purebaby Organic in all the 4 stores, and Hamako Tencel range at Gardens Mall, Publika and Cittamall Happikiddo.
SIBU SARAWAK
For our friends in Sibu, Sarawak, you can check out some of our range at our official reseller- HABITAT JUNIOR.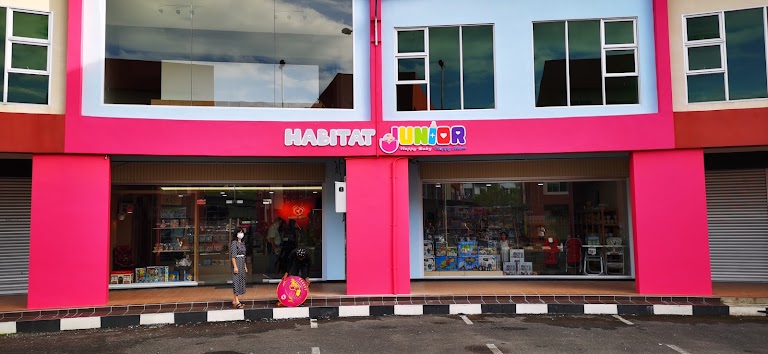 Do take a picture and tag us in social media if you are in any of the stores, and tell us how soft the clothings are! We will be so delighted to hear from you.
See you around!