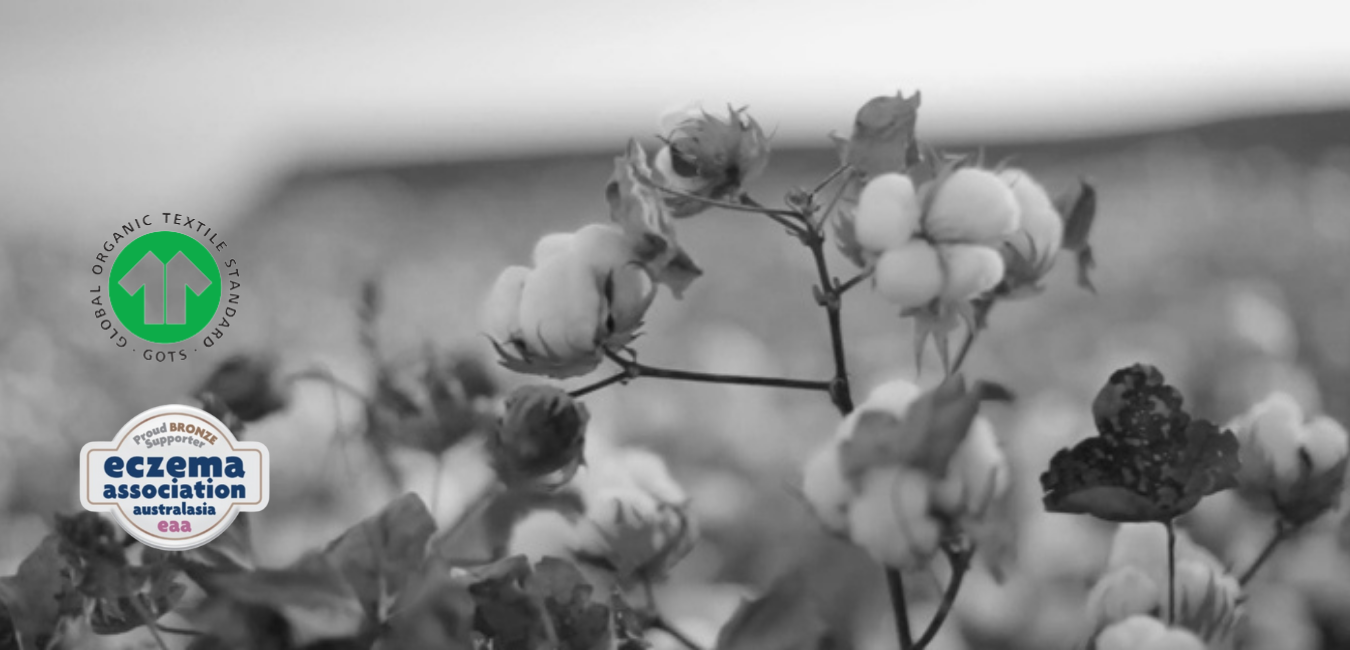 The first organic baby clothes that Baron tried when he was 3months old was Purebaby Australia during his 1st visit to Melbourne. Baron's mommy fell in love with the brand and super soft materials. Therefore, now decided to share these beautifully organic pieces to the Asian parents.
Purebaby is a 20 years old Australian brand that chooses organic cotton certified by the Global Organic Textile Standard (GOTS), means that their certified organic items contain at least 95% organic fibres, and their dyes are free from harsh chemicals, bleaches and other irritant and pollutant materials. Purebaby ensures you can feel the quality and softness in every single garment, as they want no less than the best for your little ones.
Purebaby products have been reviewed and approved as safe for use with little ones who suffer from irritation associated with Eczema by Eczema Association Australasia.
Shop Here to see all Purebaby Organic collection.
Click here to discover more about the benefits of organic cotton.
Another beautiful organic baby clothes brand in our collection is Cottoncub. Made purely from the world's best Organic Cotton which they sourced independently and processed themselves into their one of a kind fabric and designed in simple soft colours. Everything from knitting, design, sewing, until the final packaging is self- manufactured and is done in-house in their family owned factory that is one of SEA's leading integrated garment factory for over 30 years.
Their products are GOTS certified organic, Oeko-tex Certified, bluesign, and SNI Certified.
Shop Here to see CottonCub collection.