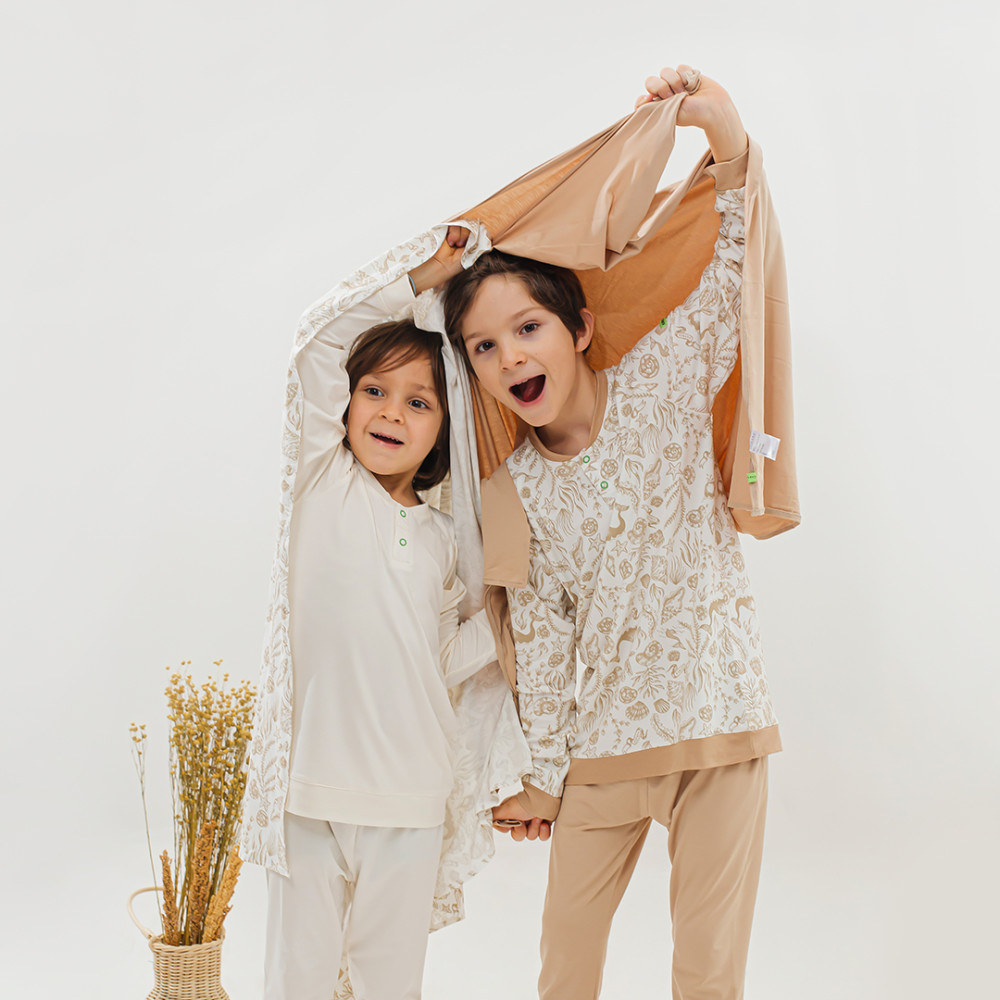 We love to connect with fellow mothers and sustainable brands; we are delighted to collaborate with these amazing brands. Do check them out!

Clothes and detergent quality are essential to care for babies and children's sensitive skin.
Baron & Co provides the best fabric material in all the brands we carry to ensure we give you the safest and healthiest apparel for your little ones. They are certified skin-friendly by GOTS and OEKO-TEX, made from the best fabric of Organic Cotton, Tencel and Bamboo.
These sustainable clothes require gentle care to last long. Therefore, they need to be cared using the safest natural detergent.
We choose Mother-K to be our preferred and trusted detergent partner because Baron himself who has eczema skin, had been using this detergent since he was a newborn for the past years. Mother-K uses natural ingredients hence safe for baby and kids clothes.
Therefore, we encourage our customers to use Mother K detergent for all Baron & Co apparel. Click Here to find out the latest collab promo with Mother-K.

Click Here to know more about Mother-K which is a 10 years old Korean brand that has won multiple awards.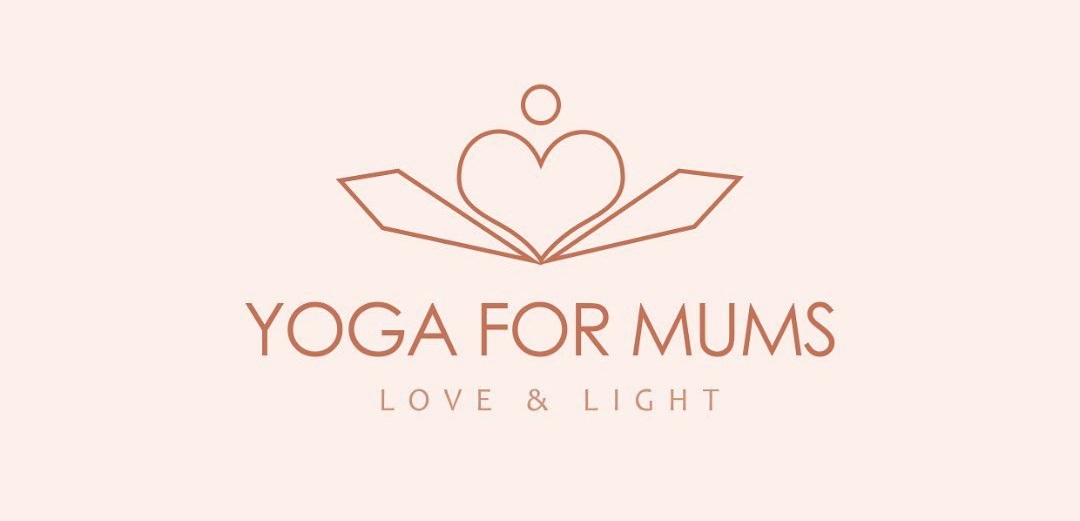 @yogaformums by Caleen Chua is a yoga and mindfulness program for busy mothers who want to be fit post-natal without dieting. Caleen will coach your daily life throughout the program duration; it is a holistic program from the body through yoga to healthy eating and building positive happy mind.
DM Caleen for a free consultation or yoga trial class!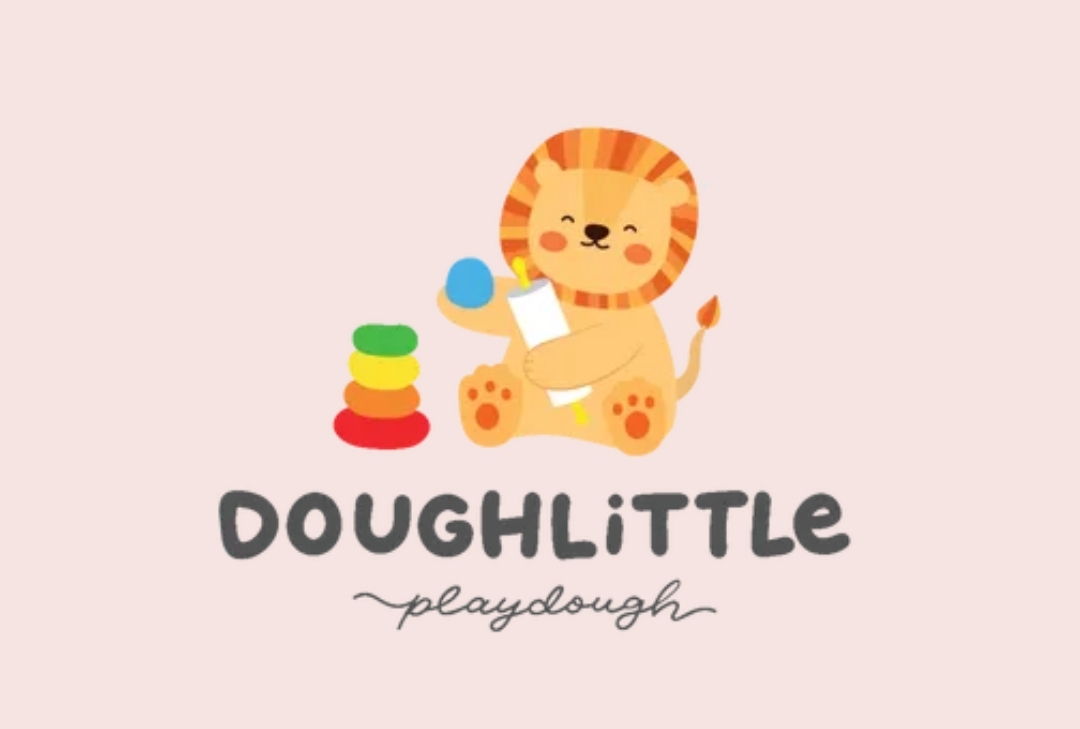 Dough Little Playdough is Baron's favorite natural playdough since baby time. We trust them because we know they are safe!
Check them out and DM / whatsapp us your order number to get 5% discount code from Dough Little.
https://www.doughlittle.com/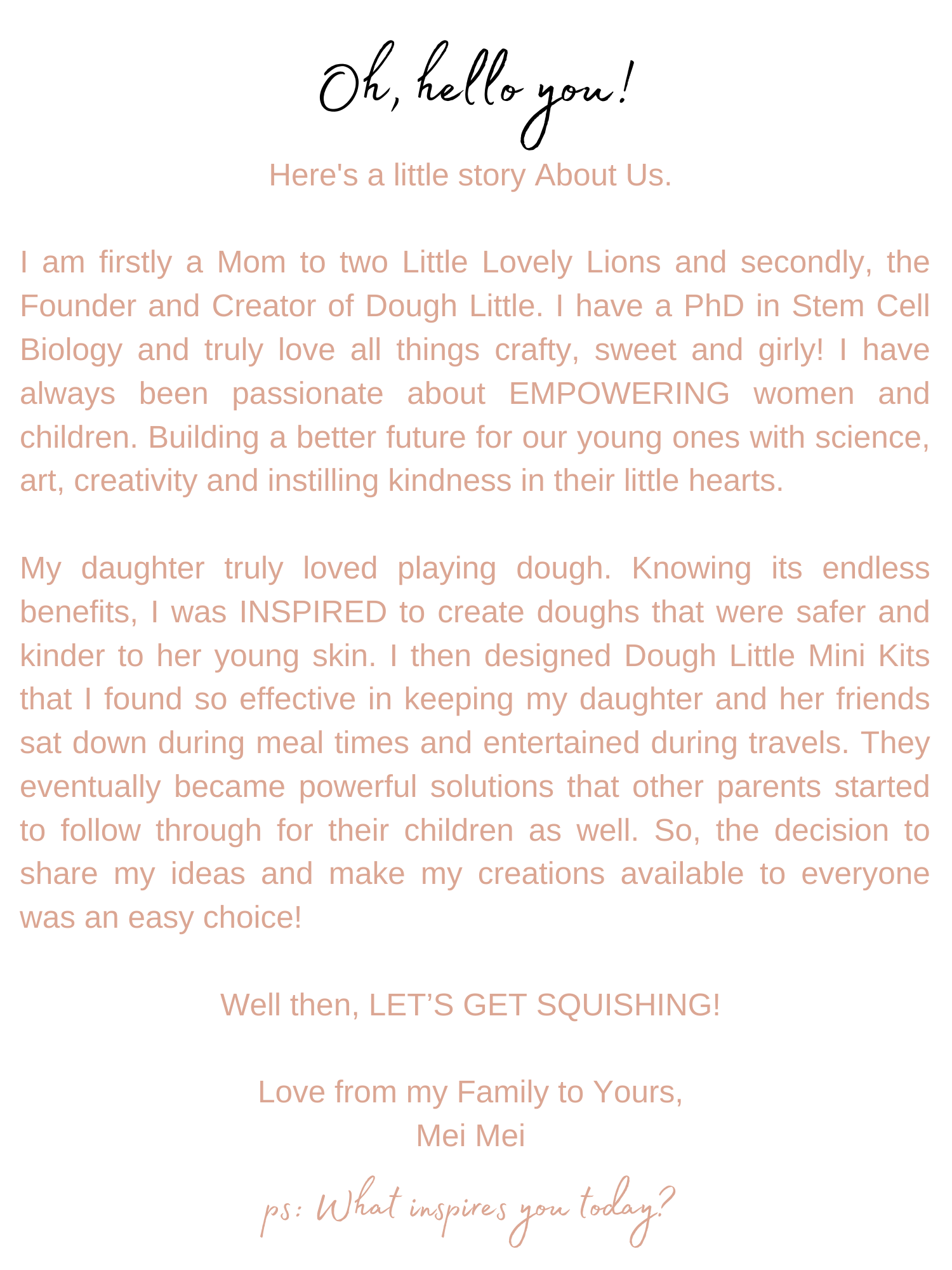 You can also check out our store in below quick link: