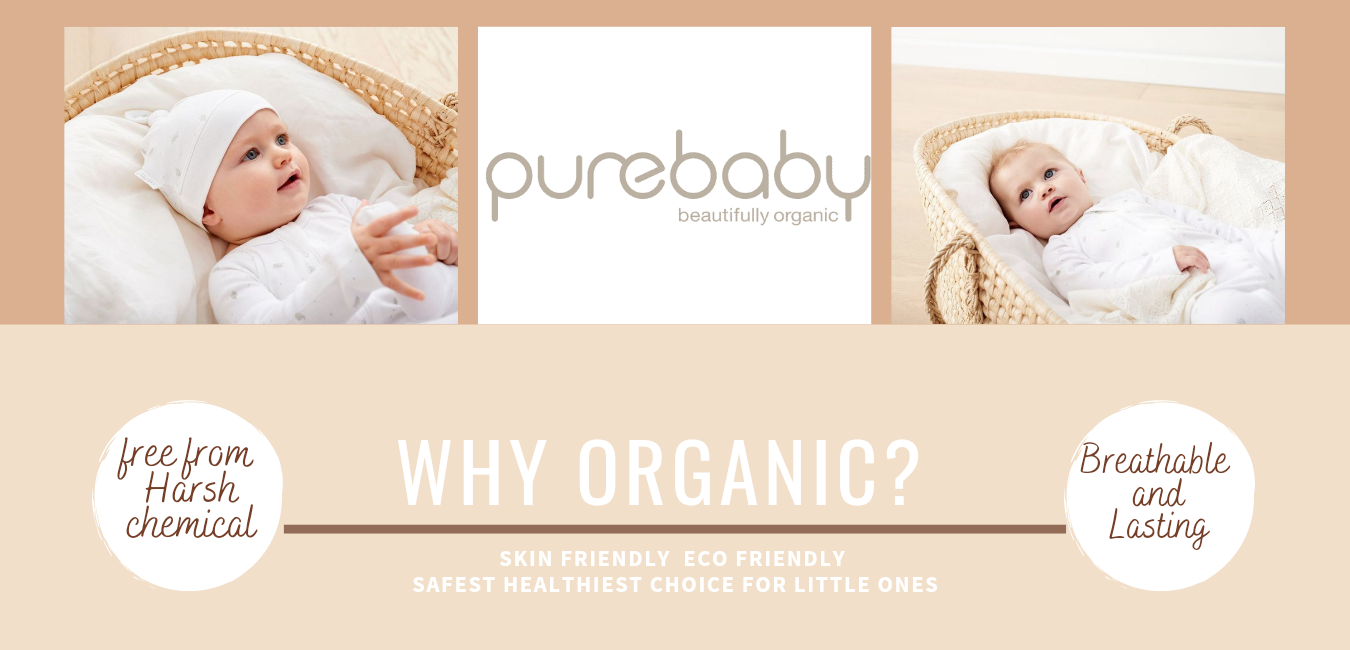 Purebaby Australia (Age range: 0 -5YO) was born 20 years ago, out of a desire of a mother for beautiful, simple but quality organic garment products made with awareness and care for her first daughter. Purebaby's vision is to create beautiful baby wear without compromising on social responsibility.
Their collections are designed and manufactured with love and respect for the world in which we live, the world where our children will grow and play.
The GOTS certified organic cotton used in the Purebaby ranges is soft, strong and resilient, allowing delicate young skin to breathe naturally and safe for eczema-prone skin certified by Eczema Association Australasia. It is grown without harmful chemicals, using methods and materials that have a low environmental impact.
Their breathable cotton maintains its softness, durability and quality, even when it is washed and worn many times and will keep its shape and softness for many years. They create their beautiful pieces in the hope that they will be used through generations of little ones, being passed down, given as gifts and donated.
Purebaby is a 20 years old Australian organic baby brand which retailed in over 300 stores worldwide including Harrods UK.
Click here to discover more about the benefits of organic cotton.
Click here to learn more about GOTS and OEKO-Tex.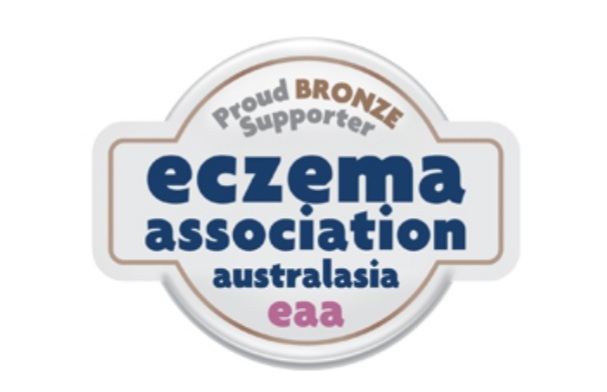 Organic - All Purebaby Australia