WHOLESALE & COLLABORATIONS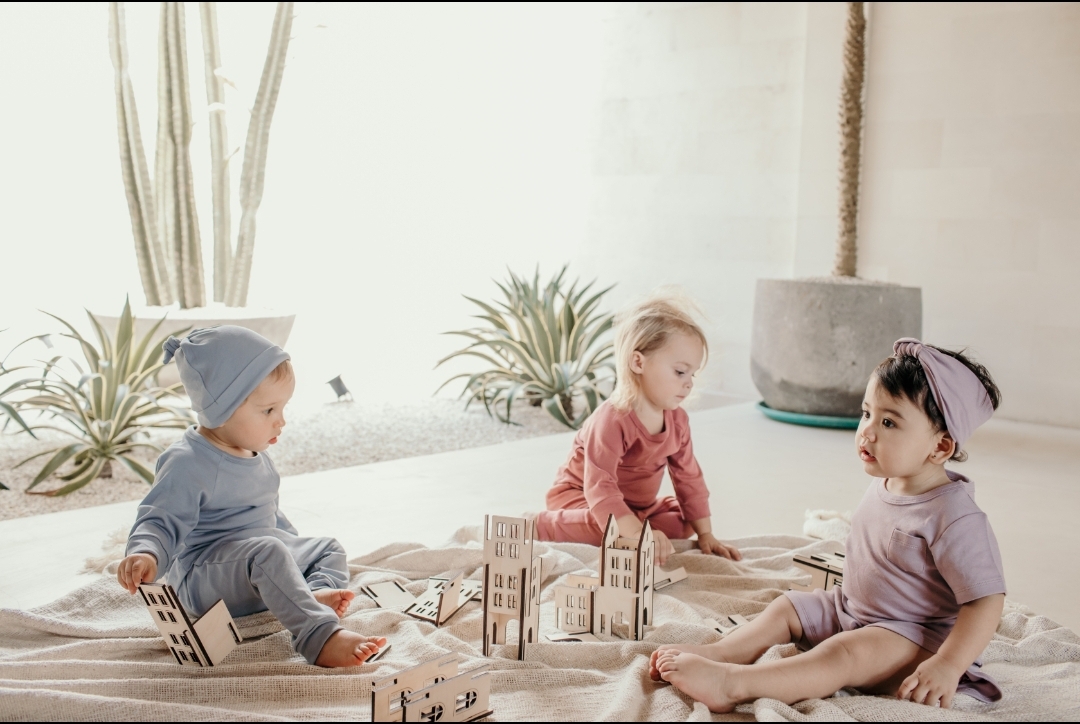 Baron & Co is growing and we love collaborations and new brands.
Baron & Co represents and distributes various fine quality premium skin-friendly apparel brands in Malaysia and Singapore.
We look for partners who share our passion in skin-friendly sustainable children apparel and to educate parents on the benefits of choosing the right apparel for children.
If you are interested in stocking any of the brands that we carry, we would love to hear from you! Please send us a message or email with your business details.
OR if you would like to sell through us or collaborate with us, drop us a note too. We love to make new friends!
Email: [email protected]
Contact No: +6011 3111 9999
We will try to reply as soon as we could. Thank you!
Have a lovely day!