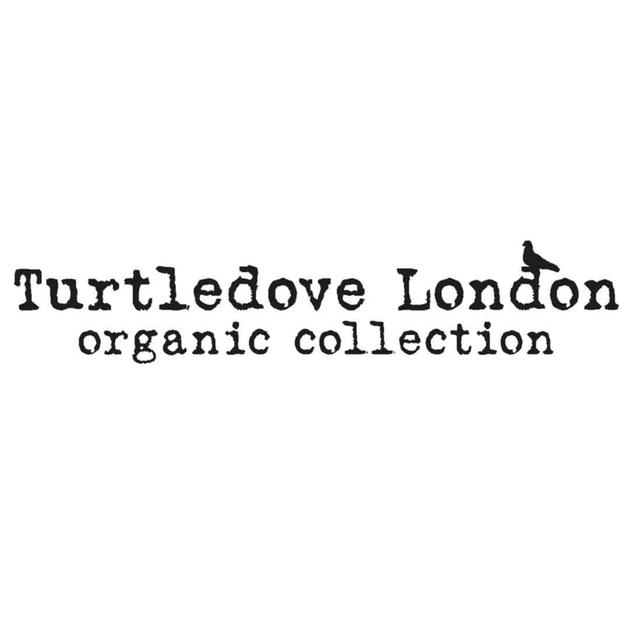 Baron & Co is delighted to bring Turtledove London to Asia. Turtledove, the unisex organic brand from UK, reflects our love of design, our surroundings and everyday beauty.
Made from organic cotton fabrics with Azo free dyestuffs, our collection is a mindful antidote to fast fashion and fast living.
Comfortable and stylish garments for children from 0-5 yrs, a calm back drop to child hood and the spontaneity of their creative play. A quiet reflection of today, enjoying the moment with seasonless garments to be worn throughout the year.
Gender neutral pieces to pass down to smaller friends and siblings, our designs have a timeless appeal and a simple colour palette.
Each collection celebrates one colour highlight to compliment monochrome aesthetics. Clean lines and simple repeat graphics, letting children lead the rhythm in the fabric of life.
Our best selling dungarees are back with new character friends and gorgeous designs! Pair these up with tops and sweaters for cooler days. Our dungarees are made to wear all year. Coming in two styles, one with multi-position straps - our easy fit dungarees and the other with wood effect front button fastenings - our tank dungarees. Means dressing will be easy peasy!
We have big dreams for our brand and are enjoying the journey, taking things one step at a time.…
We do hope you will be joining us!
Turtledove London Organic