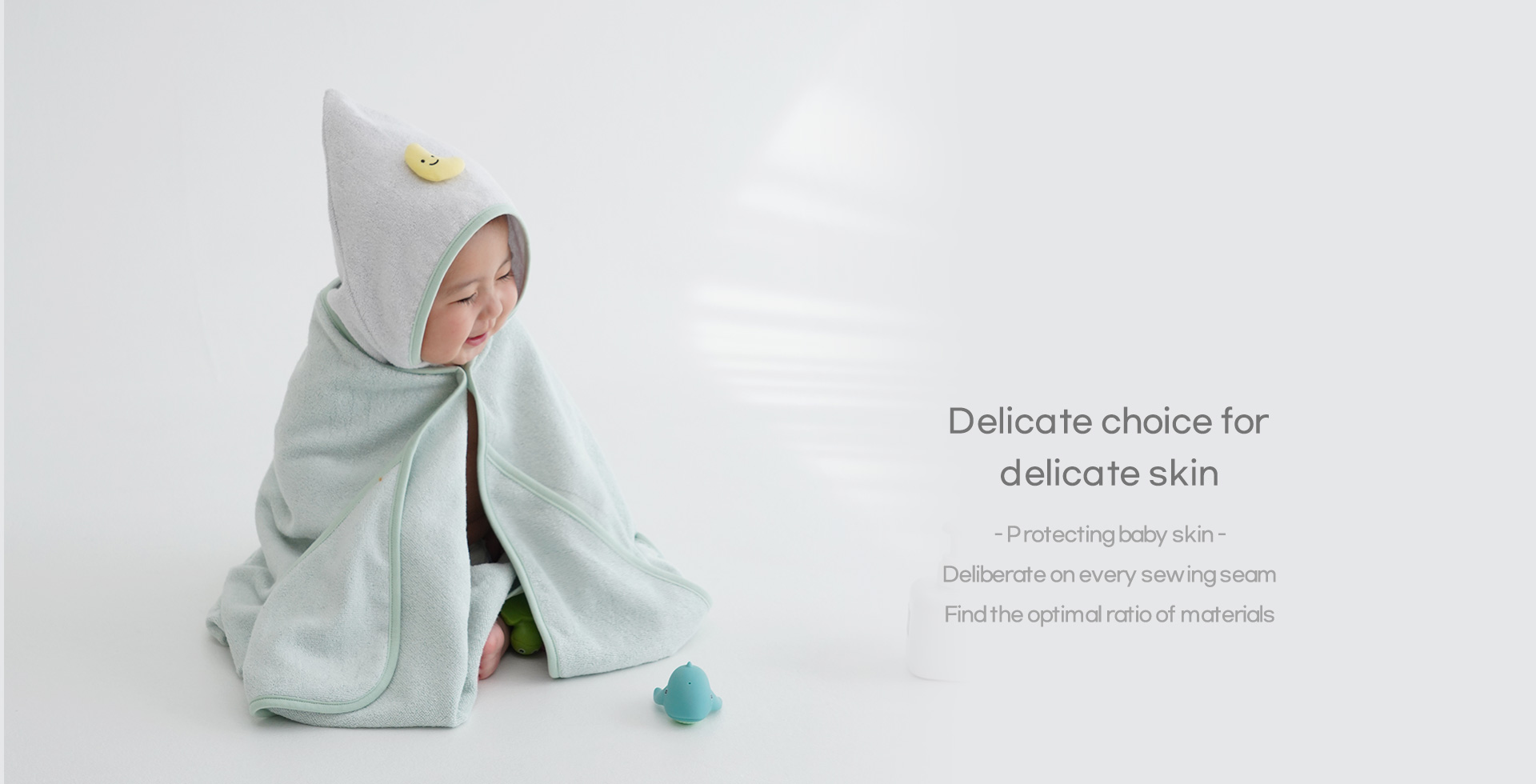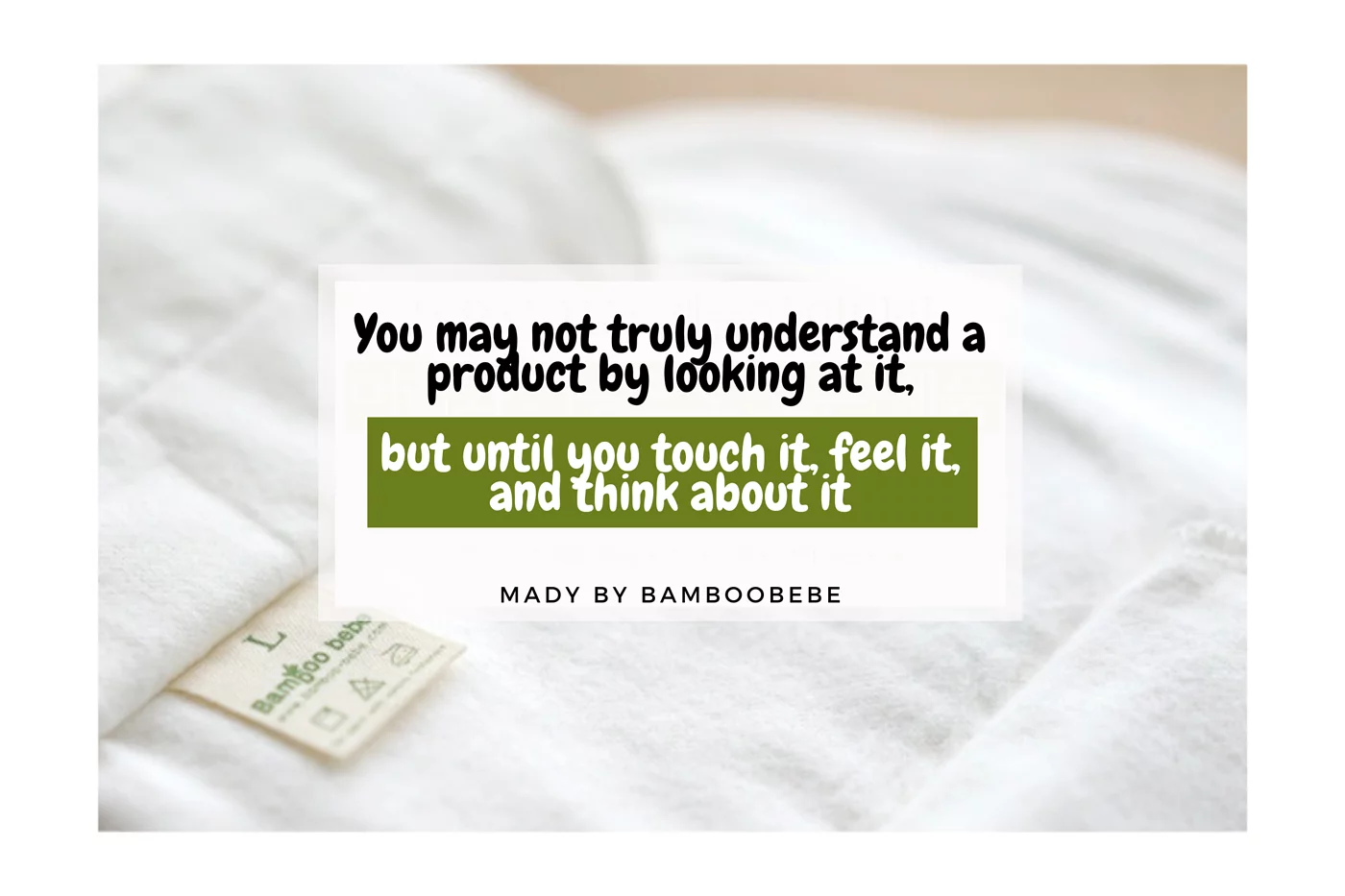 Bamboo Bebe is a 15 years old Korean bamboo brand trusted by most Korean mothers as their bamboo handkerchief are their staple necessity for any newborn and children. And, their other thoughtfully designed innovative products amaze us.
We would love to bring these beautiful products to Malaysian and Singapore parents. Bamboobebe is far more than you see with your eyes. It is made with experts' cool heads and mothers' warm hearts.

They minimize printings to avoid even a little skin irritation since our textile products have intimate contact with baby skin. Every sewing seams and tags are thoughtfully treated according to their movements and their delicate skin.

They never compromise with easier ways, willing to go through countless tests and devote their love to all babies and mothers.
Their products are all OEKO tex certified free from harsh chemical, kind to the skin and environment.
Their signature product that is widely used by most Korean mothers for babies are their bamboo handkerchief and cloth diapers. In Korea, they use these handkerchief to replace the use of tissues and better alternative than thicker towels to wipe babies skin. Cloth diapers are equivalent to our muslin wrap to swaddle the baby which are all So Soft as they are made from finest bamboo in Korea.