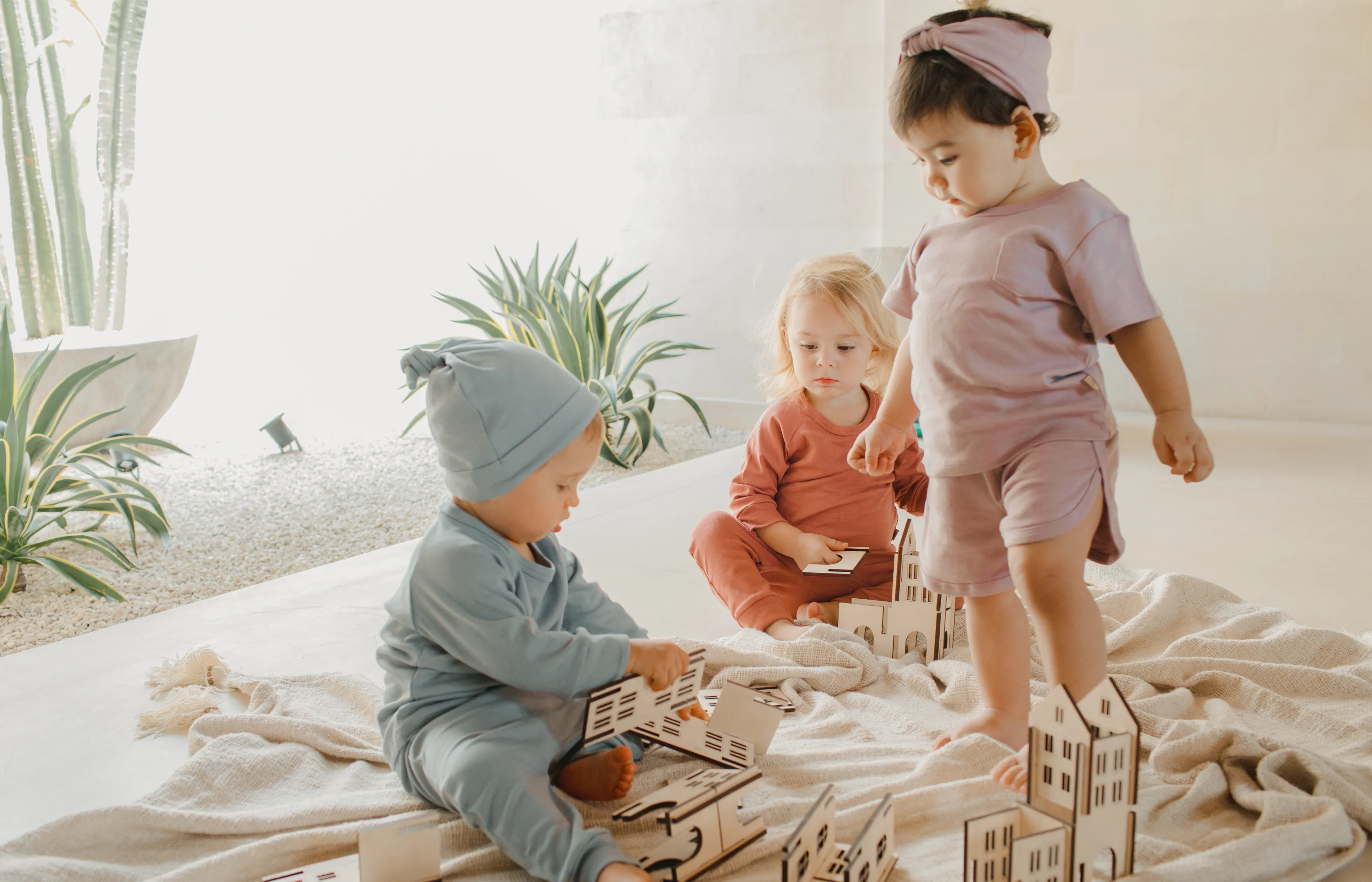 Cotton Cub is a pristine baby clothing line that are all made of 100% GOTS Certified Organic Combed Cotton. Created purely from a mother's desire to dress their little ones in Toxic Free and Sustainable materials. Age Range: 0-3YO
They managed to formulate their own organic fabric that is chemical free, luxuriously soft, hypoallergenic and has thermo-control to make sure our precious ones are always comfortable. Made purely from the world's best Organic Cotton which they sourced independently from USA and India, and processed themselves into their one of a kind fabric. Everything from knitting, design, sewing, until the final packaging is self- manufactured and is done in-house in their family-owned factory that is one of SEA's leading integrated garment factory for over 30 years.
Their products are GOTS certified organic, Oeko-tex Certified, bluesign, and SNI Certified. Rest assured that your baby is in the best of care and protection with Cotton Cub (because "we'd only give the best, for the best of us").
Click here to learn more about GOTS and OEKO-Tex ♡