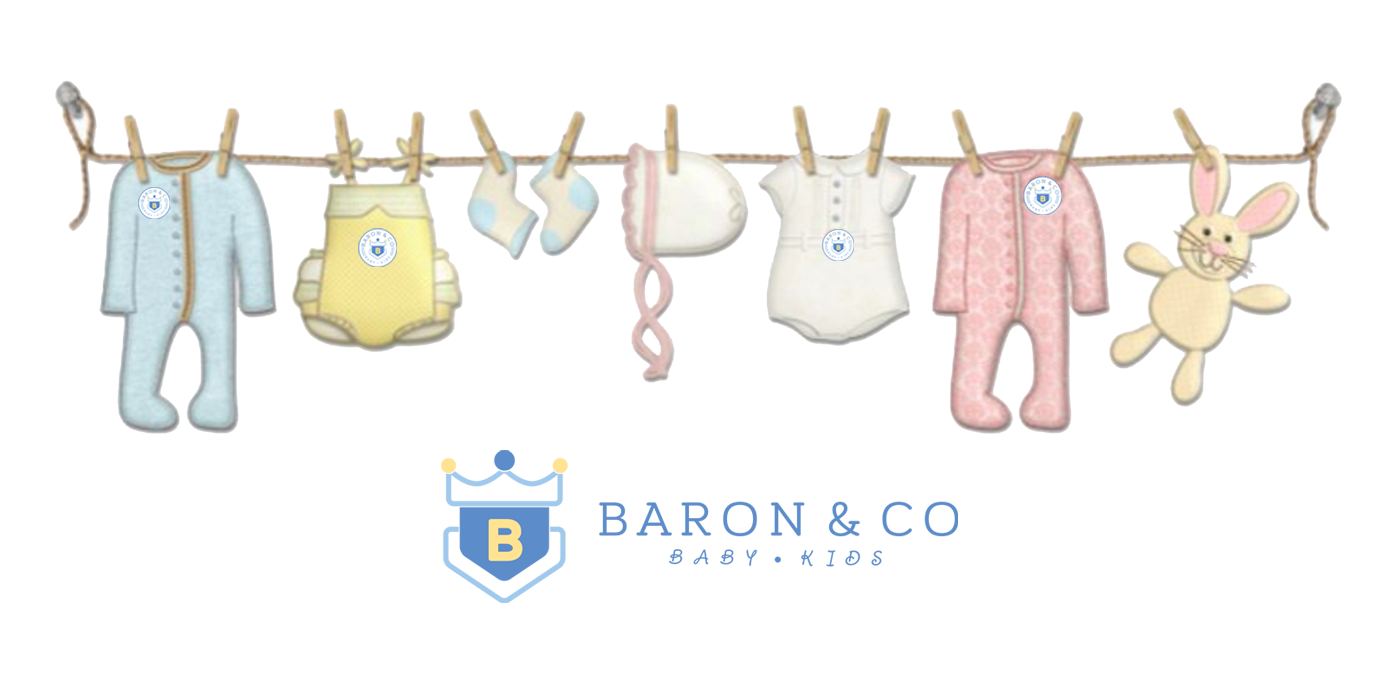 OUR STORY
Kind to Skin, Loved by Kids.
Organic • Tencel • Bamboo • Fine Cotton
Baron & Co was established in 2021 by Baron, a 2 year old boy, and his mommy, with a vision to provide certified skin-friendly comfy clothing labels from around the world, that are loved by kids and high quality but affordable for the parents.
These curated skin-friendly labels are not only beautifully designed but also non-toxic and hypoallergenic, free from harmful chemicals, that your little precious will love.

For extra assurance, these labels are mostly certified by OEKO-Tex and/or GOTS Europe. Therefore, safe for sensitive / eczema skin babies and toddlers, and earth friendly.

Every label is handpicked and tried by Baron himself who is a sensitive skin/ eczema prone boy since birth. They are all created by mothers hence they are not only skin-friendly but also created with mothers' love.

We are certain your little ones will love these kind clothes as much as Baron does!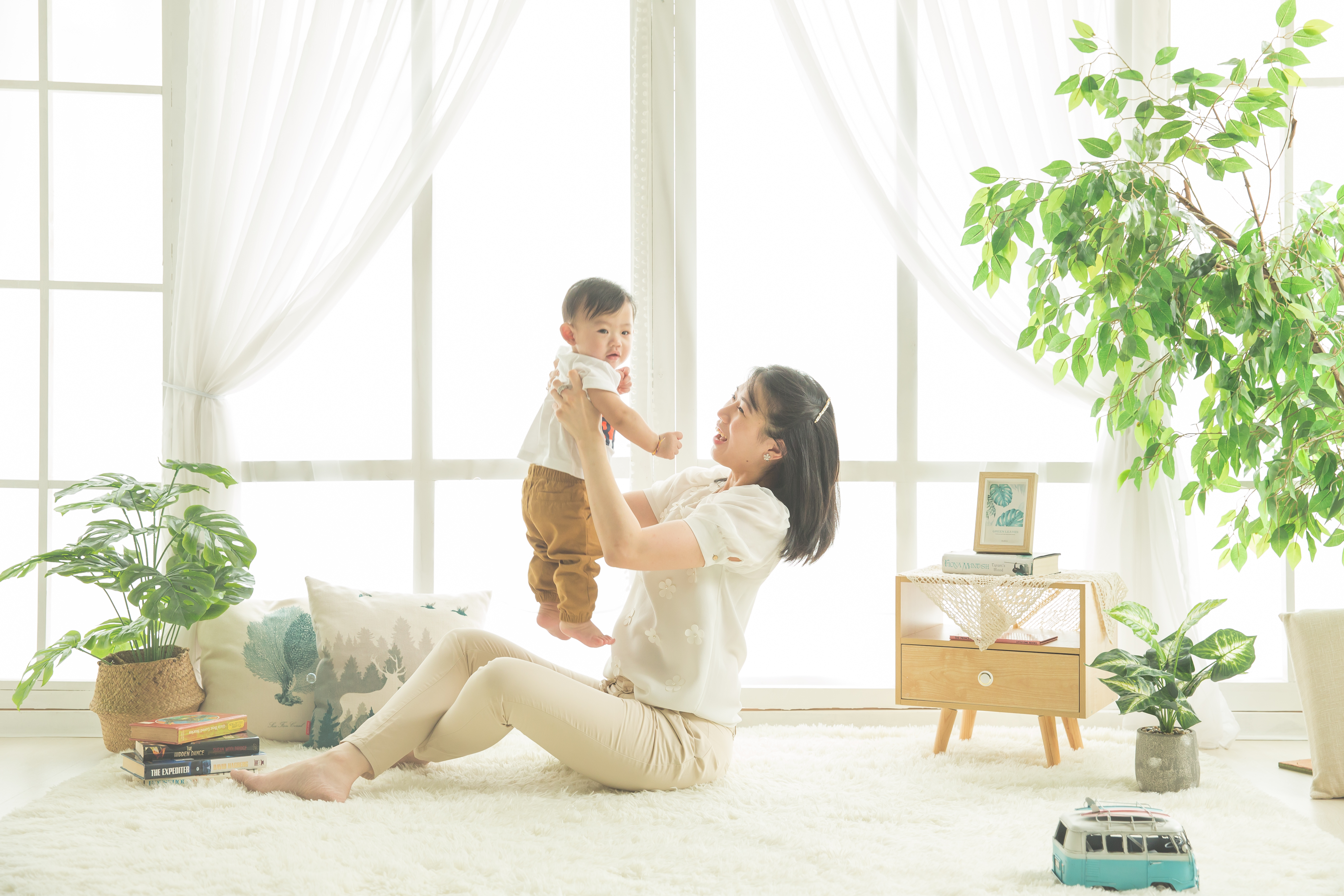 A little background about our Founder
Our founder, Rosalyn, is an ex-corporate banker with 13 years corporate banking experience in Singapore and Malaysia, but decided to be a full time mom after she gave birth to her son, Baron.
During her motherhood journey in the past 2 years, she realised there is a shortage of stores that sell home wear and casual clothes with skin-friendly fabric such as combed cotton, bamboo, and organic cotton for sensitive / eczema prone skin children like her son. Hence, she often had to buy from overseas, sometimes had to trouble friends or relatives overseas.
Therefore, after her son turned 2 years old and after years of work hiatus, she wanted to do something other than motherhood, yet she still wants to maintain quality time with her son. Hence, she decided to curate such skin-friendly brands to be the first skin-friendly children wear specialist store and share these beautiful skin-friendly choices to parents in Malaysia and neighboring countries. Everything your little one needs, wants and deserves in one store - we thought of it so you do not have to.
At the same time, her vision is to be the platform for homegrown brands (which are created by mommies) from around the world to be marketed and known in Malaysia; she feels these brands are born out of these mothers' passion and love for their babies hence the clothes are made with love.
Brands Collection
Baron & Co launched its business in late March 2021 with 5 brands and plan to add more and more brands around the world.
The criteria of brands handpicked by our founder are :
Bamboo / Organic Cotton / Tencel fabric

OEKO -Tex certification or GOTS certification

Brands created or founded by mothers #motherssuppportsmothers
The items sold at Baron & Co are handpicked for fine quality and style; items that Baron himself will wear.
Therefore, they are the perfect choices for own children wear or gifts for newborn / birthdays / festives which we can pack with handwritten beautiful card in our special designed giftbox (free of charge with RM100 purchase) or in our beautiful magnetic hardcover premium giftbox (at your option @ RM 20 or free with minimum purchase of RM300).
We have Personal Shopper service too if you are unsure what to buy as gift, just DM us.
We look forward to your beautiful photos with #baronandcostyle @baronandco.kids
Shop kind with Baron & Co today ♡