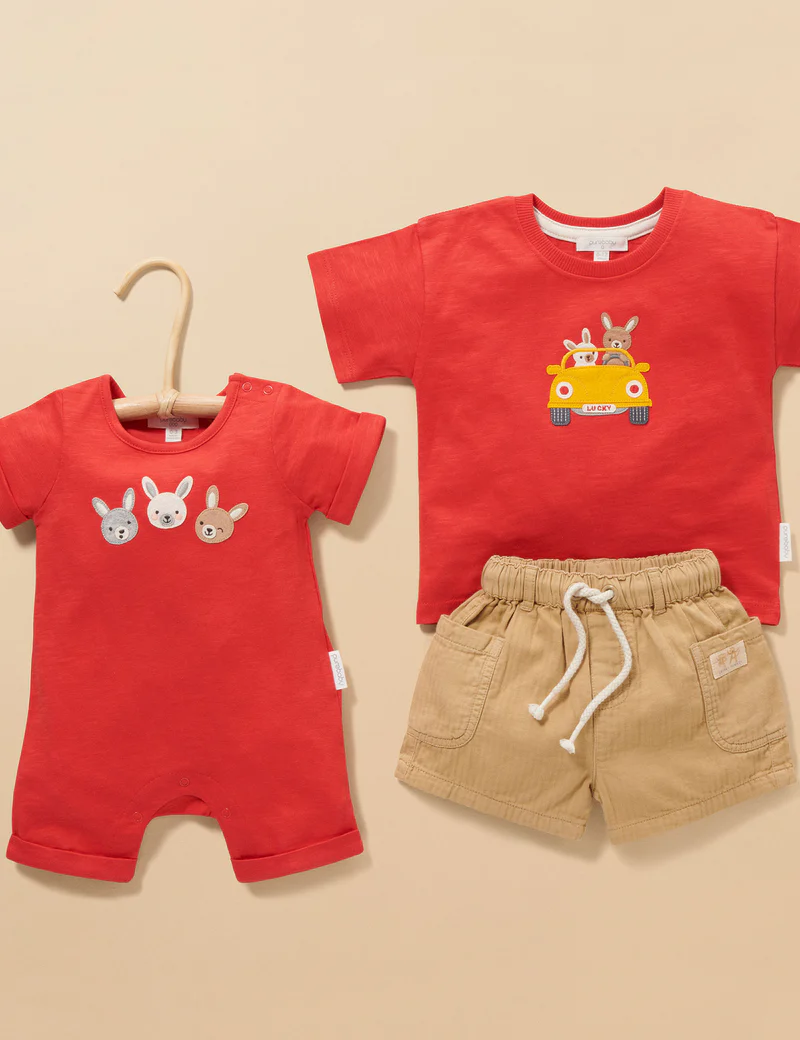 Welcoming the new year 2023 with little bunnies for the spring!
Whether you celebrate Chinese New Year or not, bunnies are cute friendly animals loved by children!
These pieces we picked for your children' spring look can be worn all year round, also ideas for new towels, bibs, etc. Happy 2023 again!